We are here to serve!
We are committed to serving you and your entire family; from infants, toddlers, school-age children, teens, young adults, adults and seniors. In short, we care for your whole family, one person at a time.
Complete Healthcare
At DLX Medical Group, we can take care of your family from performing annual complete physicals to gynecological exams for women to school and sports physicals for your children.  We manage most common medical problems,  provide routine preventative health services and perform immigration exams.
Same Day Appointments Available!
We always have same day appointments available to you and your family. We are prepared to manage your family's acute and urgent care needs.
Substance Abuse Treatment Available
We can help in your recovery for tobacco, alcohol or opiate addiction.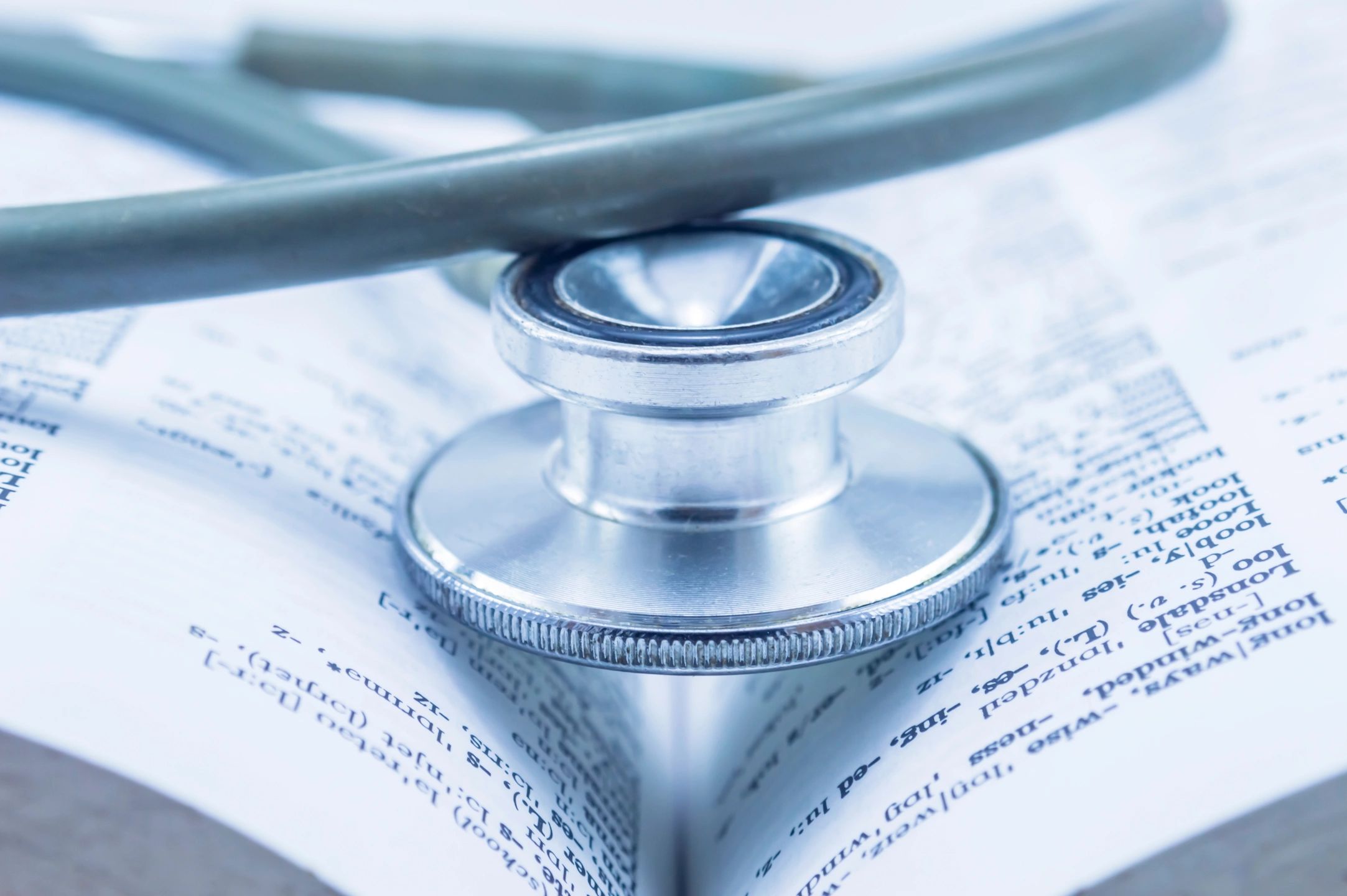 Next Steps...
Call for appointment today!   815-227-9594